pop-up ad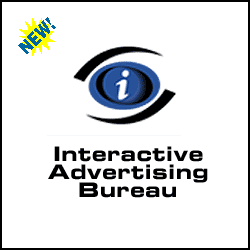 An online ad, such as an interstitial, it is displayed in a new browser window when you click from one page to another. A pop-up ad, as well as a pop-under ad, is most commonly the size of the image to the right.
This type of online advertising is annoying for most Internet users because it interferes with what you are doing, and it is something that appears without you wanting it or taking any action. One way to rid yourself of pop-up ads is to download a toolbar (such as the Google toolbar) or download an anti-spyware program. See the spyware defintion for download resources!
Click on "more info" below to view pop-up ads and rectangles.
NetLingo Classification: Online Marketing