Jackpot! A Guide to Online Casino Gaming Lingo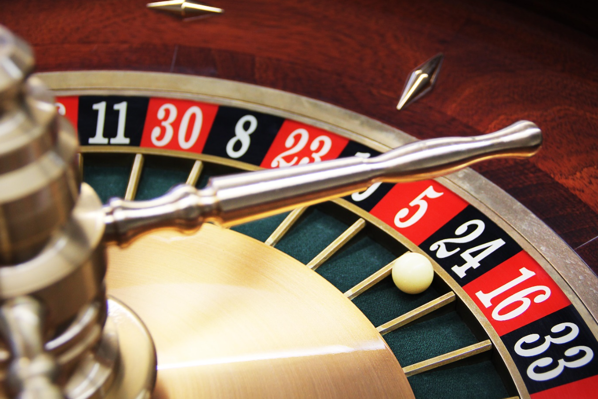 Like most entertainment industries, the casino sector has found a natural home online over the last couple of decades. The traditional casino industry has been a pillar of popular culture for many years, of course, and, as such, has added many terms and phrases to modern language. From "upping the ante" to "play your cards right", and "card sharp" to "rolling the dice", the casino has enriched the language we use every day.
As you might expect, the move online has helped create new terms and phrases unique to the digital format. Below we provide a guide to some of those terms, breaking them down into different sections in a handy guide:
General Terms
Online Casino – The generic name for an online gaming site. An online casino will house hundreds of instant games, offer promotions, and, at times, offer social platforms.
Live Dealer Casino – Usually part of an online casino; live dealer games are those played with real dealers with the action streamed from a studio.
Download Casino – A casino client that can be downloaded for a desktop computer. These are largely defunct now given the prevalence of mobile casino apps and instant play sites.
Progressive Jackpot – A game with an ever-growing top prize. Progressive jackpots are funded by taking a small percentage from each wager. For example, when trying some of them here, you will see some progressive jackpot games with multi-million-dollar top prizes.
Video Slot – By far the most ubiquitous casino game genre, slots have changed dramatically from the traditional 'one-armed bandits' of the past. Video slots refer to any online slot game.
Branded Games – A reference to games that are licensed to use other elements of pop culture like movies or tv shows. For example, Guns N' Roses slot is a game branded on the music and imagery of the iconic hard rock band.
Casino Streamer – Someone who plays online casino games to an audience on streaming sites like Youtube or Twitch.
Optimal Strategy – The method of playing that, in theory, should offer the best rate of return from a virtual or live online casino game.
Promotional Terms
Bonus – Any promotional award from the casino.
Deposit Bonus – A bonus awarded when a deposit is made, usually in the form of extra cash added to your balance.
No-Deposit Bonus – A bonus awarded without any need to make a deposit.
Free Spins – A bonus award of free spins on a slot game.
Promo Code – A voucher code you enter to activate an online bonus.
Golden Chips – Often awarded for live casino games, golden chips are usually more lucrative than free spins.
Wagering Requirement – The number of times a bonus must be wagered before it can become withdrawable cash.
In-Game Terms
Bonus (2) – The main special feature of the game. Players will talk of "triggering the bonus".
Free Spins (2) – Often the main bonus feature of a game is a free spins feature. Usually, these free spins are played with enhanced conditions.
Wilds/Wild Symbols – A symbol that substitutes for any other in a slot game, making the best possible winning combination. Wild symbols are a bit like jokers in card games.
Bonus Symbols – Special symbols that will trigger the bonus feature(s) when they land on the screen.
Paylines – The lines on which symbols must fall to award a payout.
Megaways – A new genre of casino slot that has can have over 100,000 paylines activated in a spin.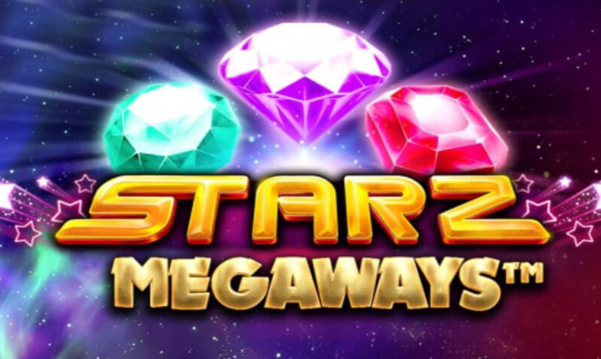 Acronyms
RTP – Return to Player. A measurement of how much a virtual game pays back over time. For instance, a game with an RTP of 97.01% would be calculated to return that amount (over a long period), with the casino making a 2.99% profit. It's a bit like a virtual house edge.
RNG – Random Number Generator. A piece of software that determines the outcome of the game. Licensed casinos will have no control over the RNG, which is created by a software developer and will be checked for fairness by independent regulatory bodies.
BR – Bank Roll. The amount of cash remaining in your account balance.
FS – Free Spins.
WR – Wagering requirement.
Colloquial Terms
Dead Spins – A period of several spins on a slot game where no wins have been awarded.
Bonus Hunt – Popular with casino streamers, a bonus hunt is a video where the player will spend a specific amount of money to collect special features from different games. They will then open the bonus features in a curated video.
Grind/The Grind – The process of playing games for a long period, normally with a view to unlocking special features.
Bonus Grind – The process of playing games in order to meet the wagering requirements and turn bonus cash to real cash.
Bonus Buy – A high stakes purchase of a casino game's main bonus feature. This often costs around 100 times the bet stake, and it is considered a high-risk strategy.
Volatile – A description of a game that has volatile characteristics, i.e. it can pay large amounts but often infrequently. A game with the opposite characteristics will be known as a low volatility game.
Top Symbol – A generic term for the symbols in a slot game that yield the biggest prize.